We are a husband and wife team, and have been self-employed in the creative arts for over 20 years.
Bruce is a general contractor, and enjoys working in wood and other materials; Sandy is a designer, illustrator and screen printer.
Our projects are educational, functional and fun - to help people enjoy and learn about the natural world around them.
We are multi-media artists, and enjoy exploring new materials and techniques!
Here is some of the work we do:
• Bird houses, Bee Houses, Bird feeders and Yard Art made from recycled and organic materials.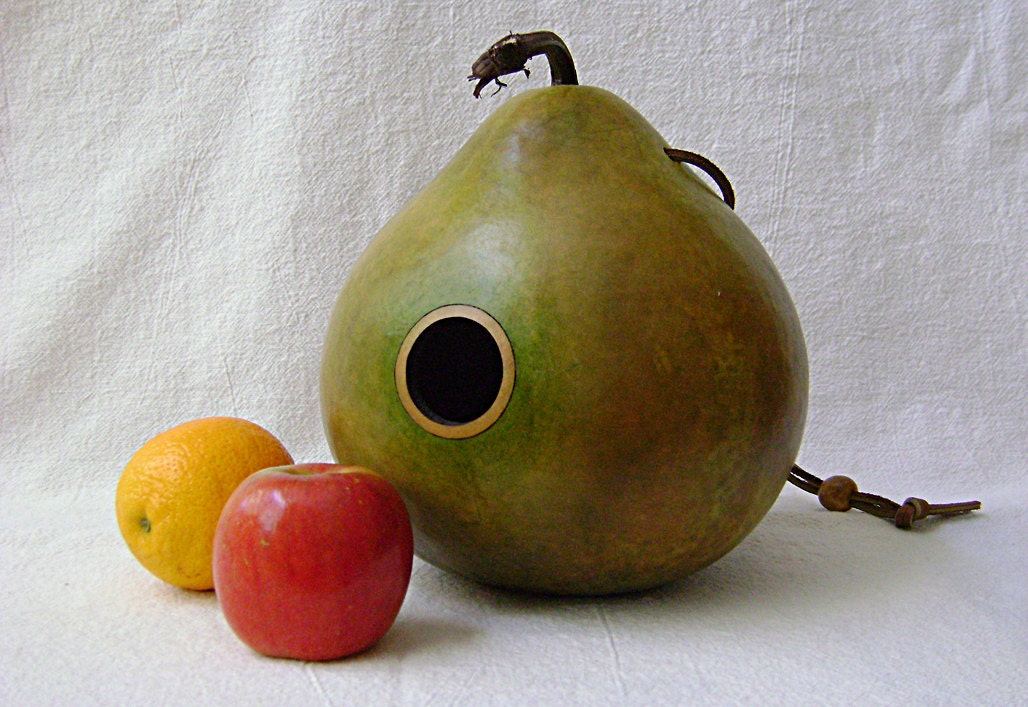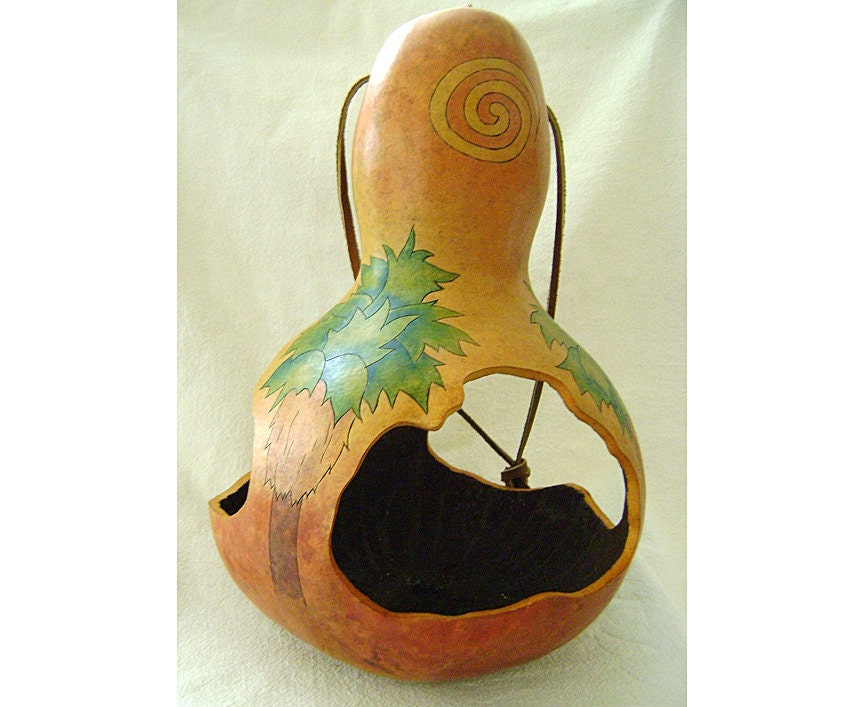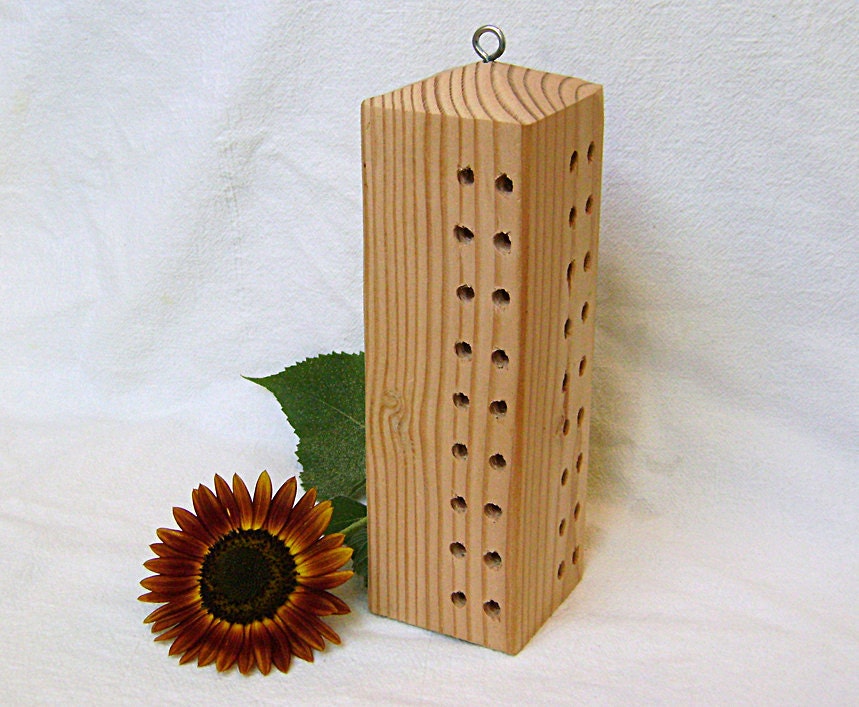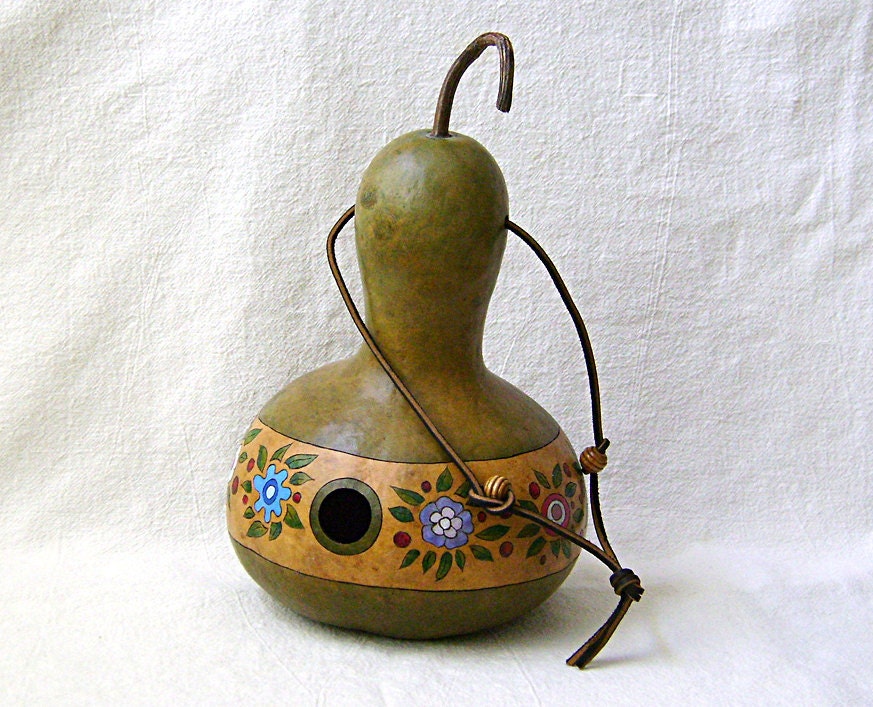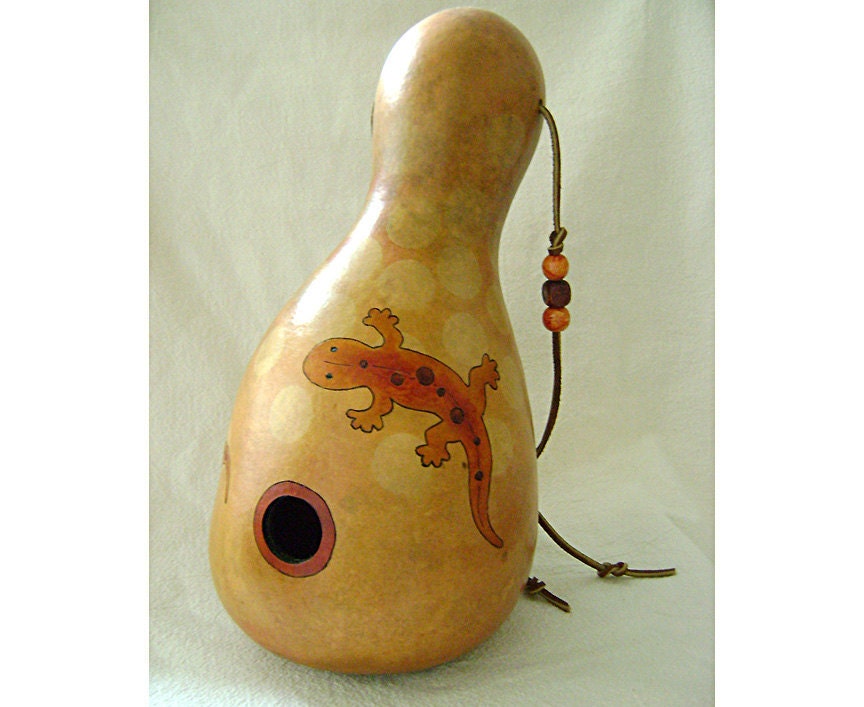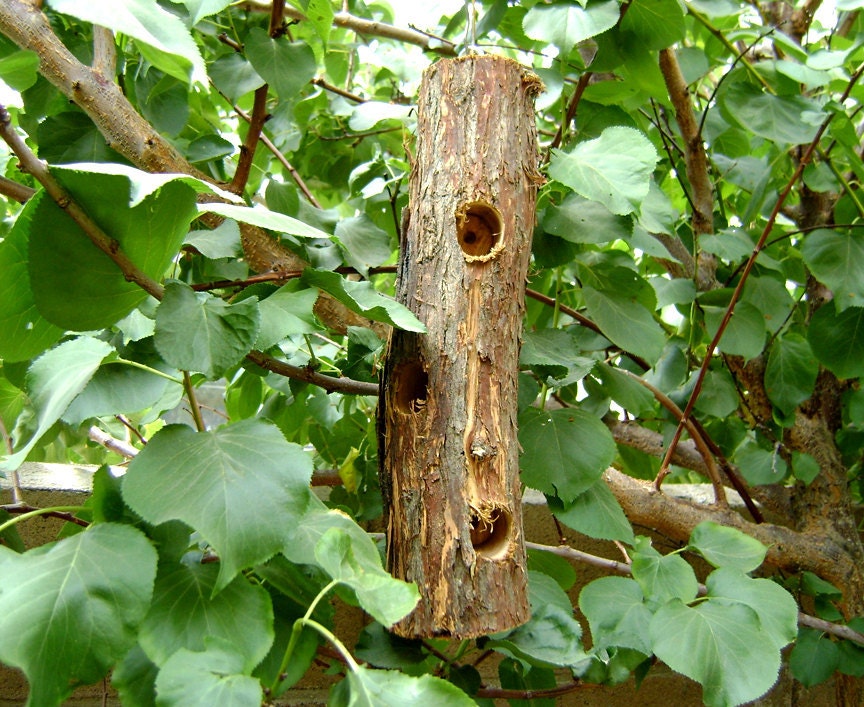 Click
here
to visit the Barefoot Swan online shop.
________________________________
• Art in Public Places - We have completed six Public Art projects in cooperation with a number of municipalities, non-profits, and private organizations.
Click here to go to our
Art in Public Places
portfolio.
________________________________
• Desert Moon Apparel
-
Unique, comfortable, hand decorated apparel and accessories.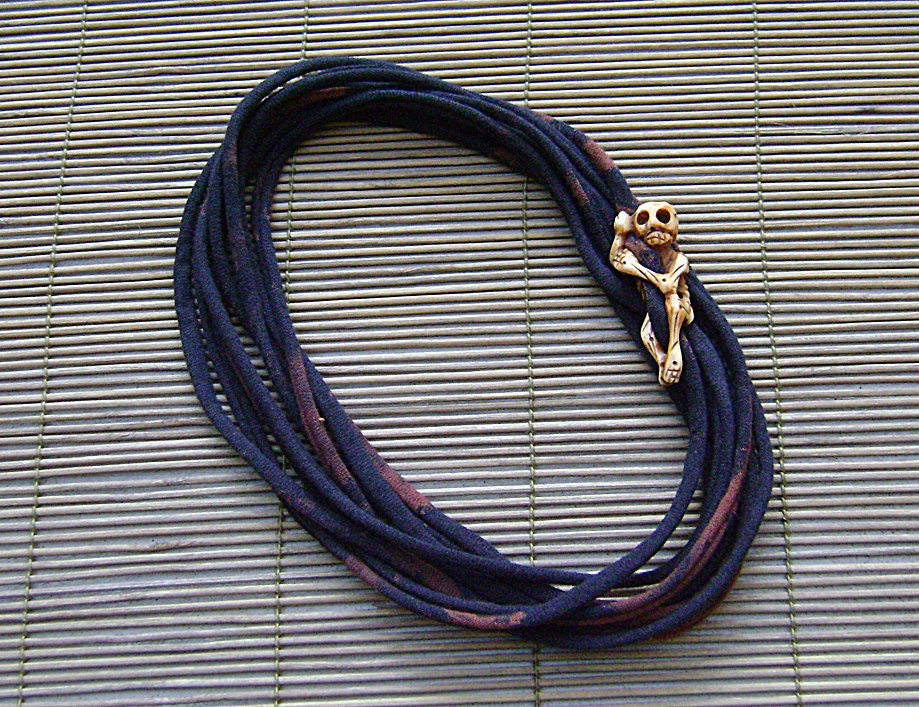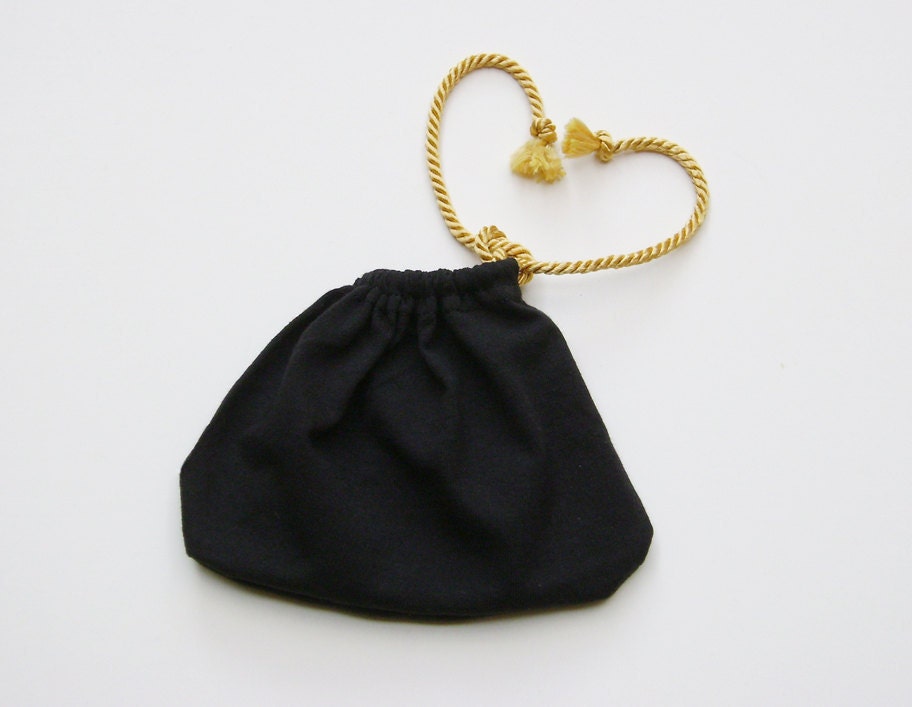 Click here to visit the Desert Moon Apparel online shop.
________________________________
Our hobbies include hiking, gardening, travel, birding and astronomy - especially chasing total solar eclipses. These interests have taken us to Zambia, Fiji, Tanzania, Jamaica, Egypt, Canada, Tahiti, Zimbabwe, Kenya, Mexico, South Africa, the Caribbean, and (most recently) China. International influences often inspire our work.
We live in the California desert near Palm Springs, with our 2 cats and a yard full of native wildlife.
We welcome commissions and can provide estimates based on your unique requirements.
You can contact us at gobarefootswan@aol.com.

Click here to follow our blog, and see what we're working on next!